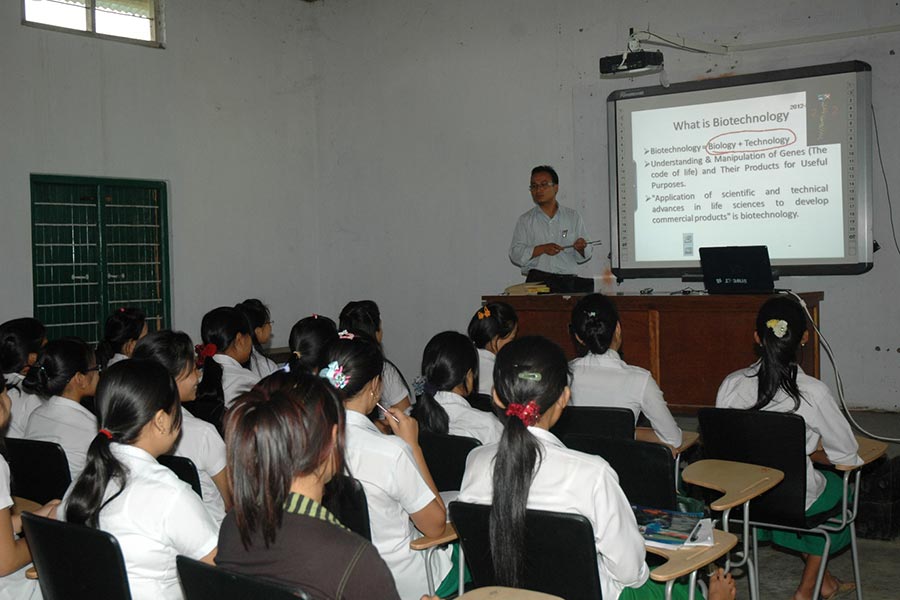 ICT-enabled Classrooms and Seminar Halls fitted with smartboards and LCD projectors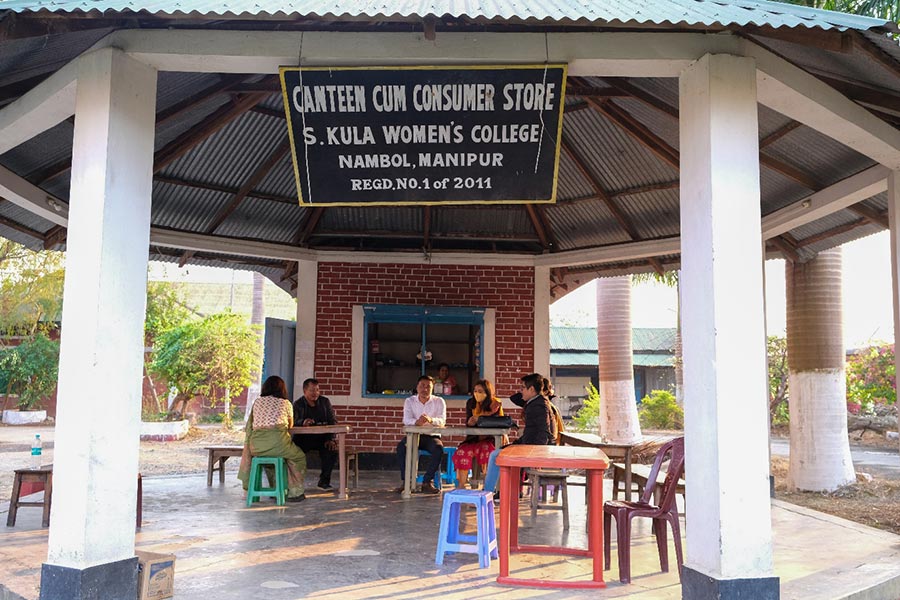 Conference Hall (with video-conferencing facility)
Fitness Centre:
The college has a Fitness Centre which has a 16-station multi-gym installed besides treadmills, cycles and other equipments for fitness training.
Laboratories:
The college has well-furnished Science Laboratories which are equipped with state-of-the art advanced equipments. All the Science departments having experiential learninig in their curriculum have their own laboratory-Biotech Lab, Botany Lab, Chemistry Lab, Computer Lab I & II, Fashion Technology Lab, Food Technology Lab, Geography Lab, Geology Lab, Physics Lab, Zoology Lab and Biotech Lab
Multipurpose Hall and Indoor Stadium
The college has two Indoor Stadium-cum-Gymnasium, Category-II and Catogory-II, where students are provided facilities to play all kind of indoor games, including weight lifting, gymnastics and wrestling.
Playground with Basketball court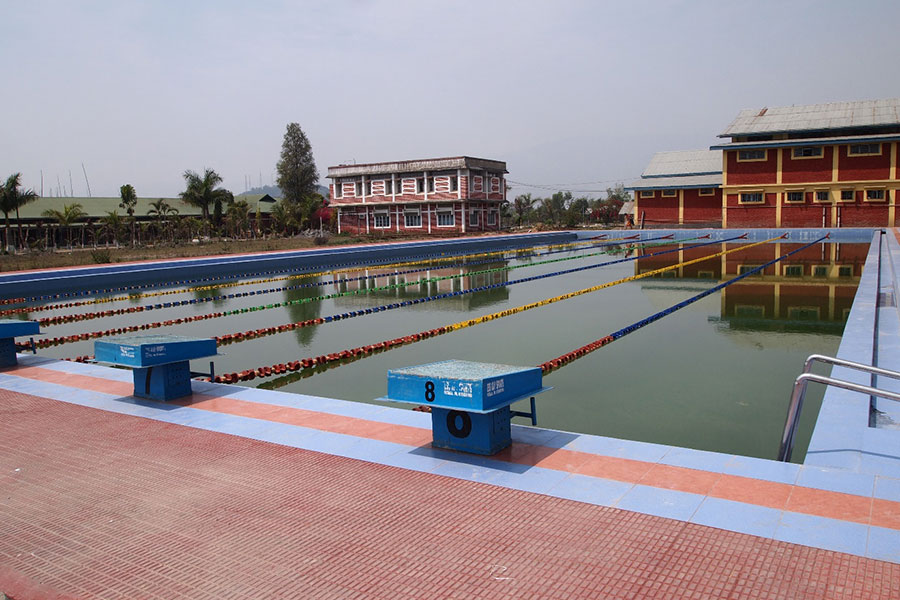 Swimming Pool The college has a swimming pool category -I with 8-lane divider.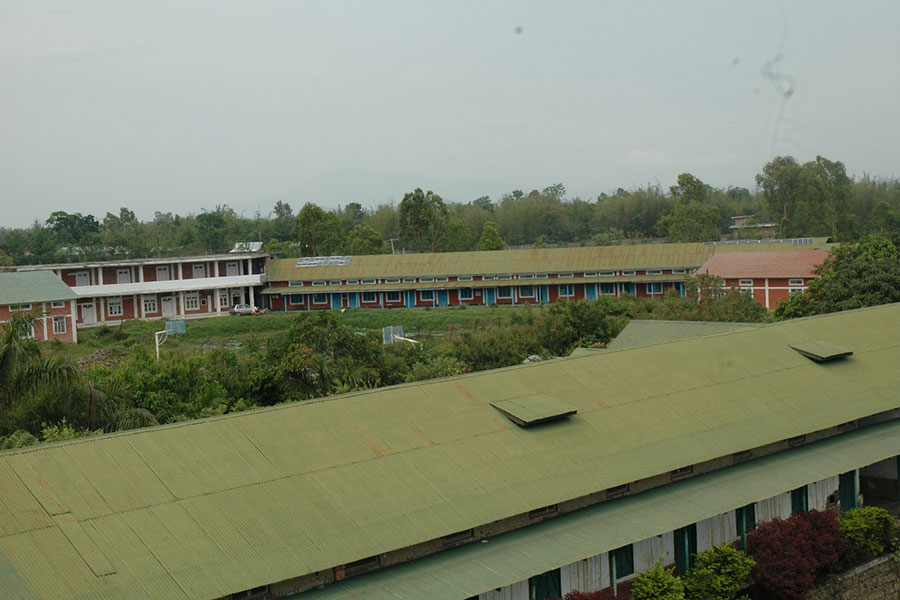 Green Campus (wifi-enabled) The Campus is eco-friendly and is spread over 8.74 acres landscaped with botanical gardens and tree-lined circular path. 10 KV rooftop Solar panels are installed to provide power backup. There are two large well-maintained ponds inside which acts as rain water-reservoirs. The campus is wifi-enabled and under CCTV surveillance.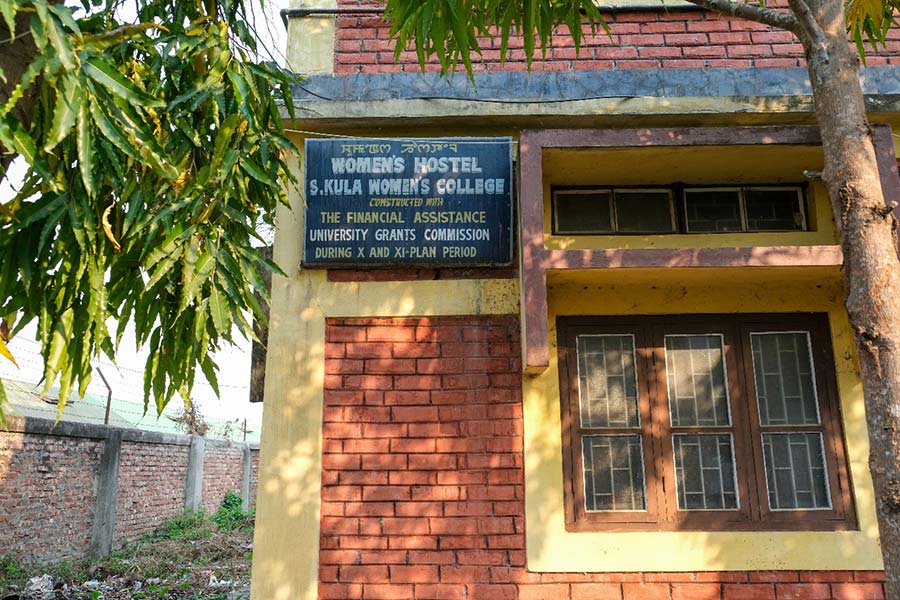 Women's Hostel The college provides hostel facilities for students in the Women's Hostel inside the college Campus with 100-bed capacity, under the supervision of a female Warden.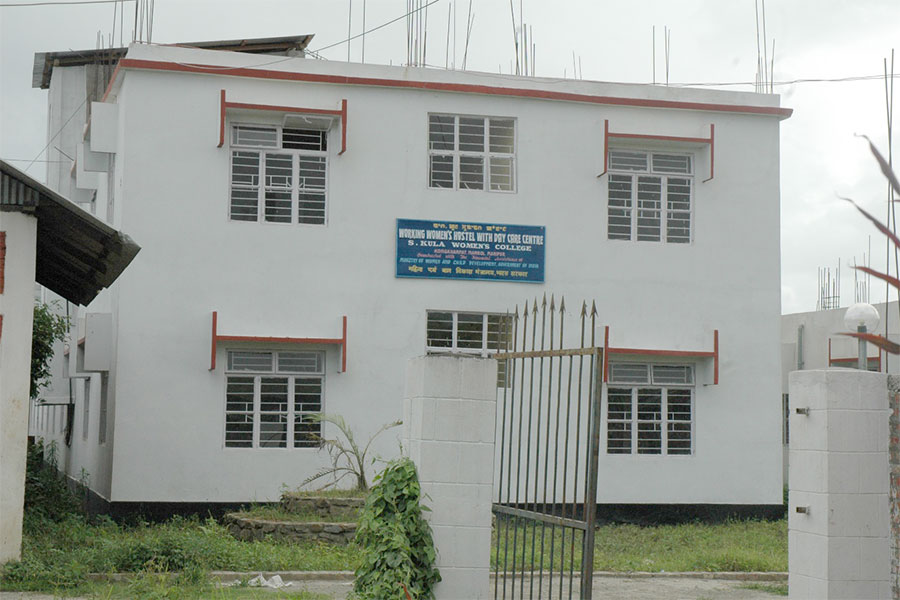 Working Women's Hostel The college also provides hostel facilities for its Women's Staff and trainees with daycare facility. The hostel has a 100-bed capacity.